Jeff Joslin on Keeping a Journal for MMA Training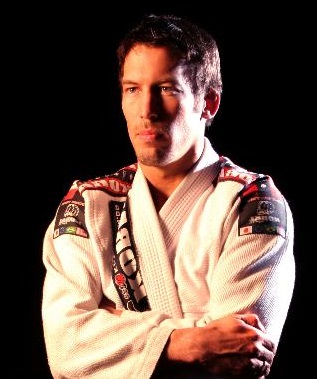 In 2009 or so I had a dream to start a podcast called White Belt Radio. I bought the domain name, reserved the Twitter and Facebook handles, but I sat on the project for too long and another company started publishing under that name. I decided to change the name but carry on with the original intent of the show and in 2011 I started a podcast called FightMap. The podcast is now defunct but I enjoyed this talk with Jeff Joslin so much I wanted it available somewhere on the web. So here it is, as it ran on FightMap, on Bradonomics:
Some years ago I was on YouTube when I found a video of Jeff Joslin showing his 700-page Brazilian Jiu-Jitsu journal. As soon as the video was over I wanted to talk with Jeff. I had so many questions about training when you didn't live near a big team, or any Jiu-Jitsu team at all.
Right-click here and "save file as" to download.
Mentions